Welcome to Oklahoma Bingo, the home of all information about bingo in Oklahoma.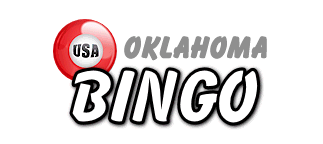 Welcome to Bingo Oklahoma, the place to find out about all 176 bingo halls in Oklahoma. If you are looking for a bingo hall in Oklahoma City, Tulsa, Norman, Lawton, Broken Arrow, Edmond, or elsewhere in Oregon, then you have come to the right place.
Charity bingo is legal in Oklahoma, but people wishing to run a bingo game must apply to the ABLE Commission.

Bingo Halls by Town/City in Oklahoma
View Bingo Halls by County or view all states at Bingo Halls USA.
If the county you live in is not listed then there are no bingo halls in your town/county.