Welcome to Oklahoma Bingo, the home of all information about bingo in Oklahoma.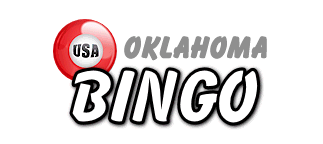 29TH Street Bingo in Oklahoma (Oklahoma)
Return to the Oklahoma City (Oklahoma) Bingo Hall listings
3436 SW 29th
Oklahoma City
Oklahoma 73119
Telephone:
405) 684-9602
Additional Info:
Exit I-44 @ SW 29Th Go West To SW 29TH & Newcastle Road. Doors Open Daily at 4:30 pm.